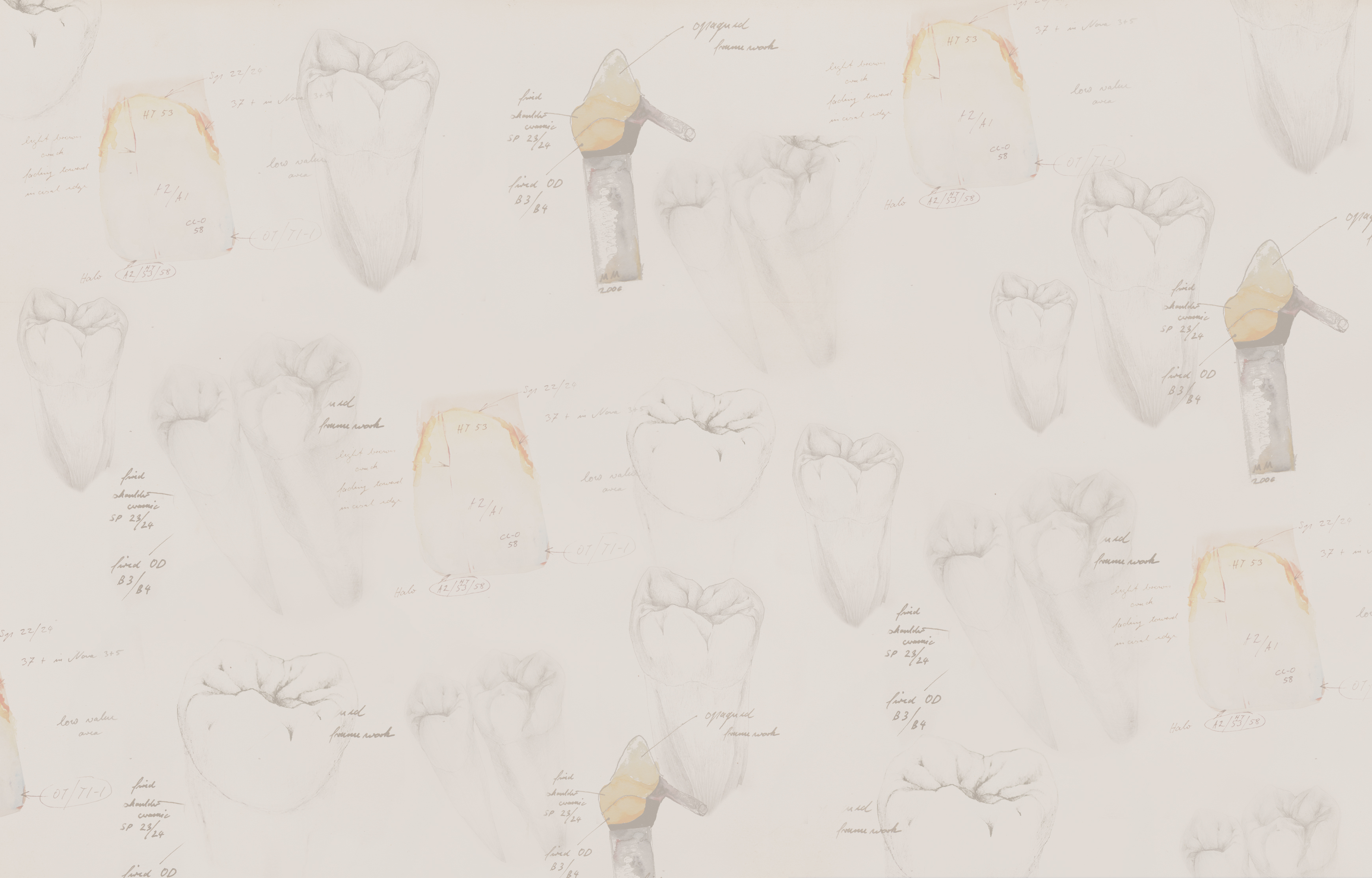 Welcome To Mueller's Dental Arts
We are the secret to your patient's smile.
Mueller's Dental Arts Laboratory Inc. is an independent family owned dental laboratory located in Bedford, Nova Scotia. Our dental laboratory is not only serving the greater Halifax, Dartmouth, Sackville and Bedford area, but we also work with dental offices throughout Nova Scotia, Canada and abroad.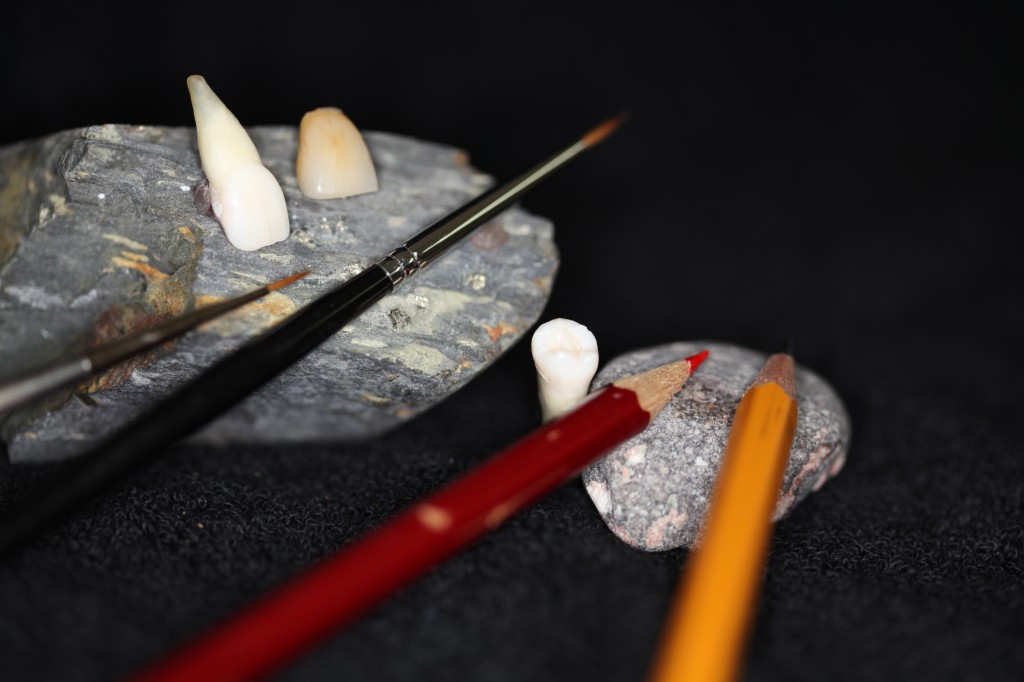 Latest Case Studies
Be inspired by the following case studies covering a variety of situations!
Testimonials
See what other dental professionals are saying
Dr. Vernon Shaffner, Prosthodontist
"The successful prosthodontic practice depends on a solid partnership between the clinical and laboratory phases. I have been fortunate to be able to work with Martin for the past 25 years. "
Dr. Natalie Brothers
"Since I started using their services in 2006, I have been ecstatic with the results. I cannot say enough about the quality, esthetics, and attention to detail that is returned to me for each and every restoration. "​
Mueller's Dental Arts Team
Meet the team!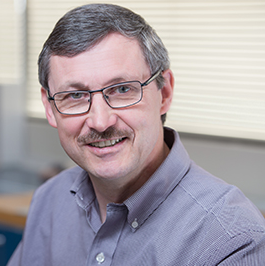 Martin Mueller
Registered Dental Technician & Owner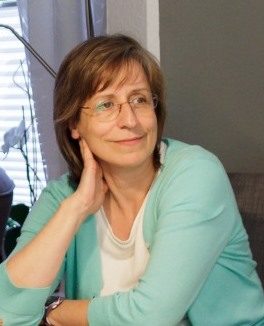 Ulrike Mueller
Office Manager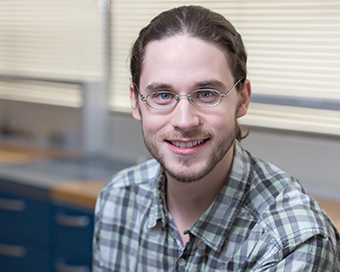 Registered Dental Technician