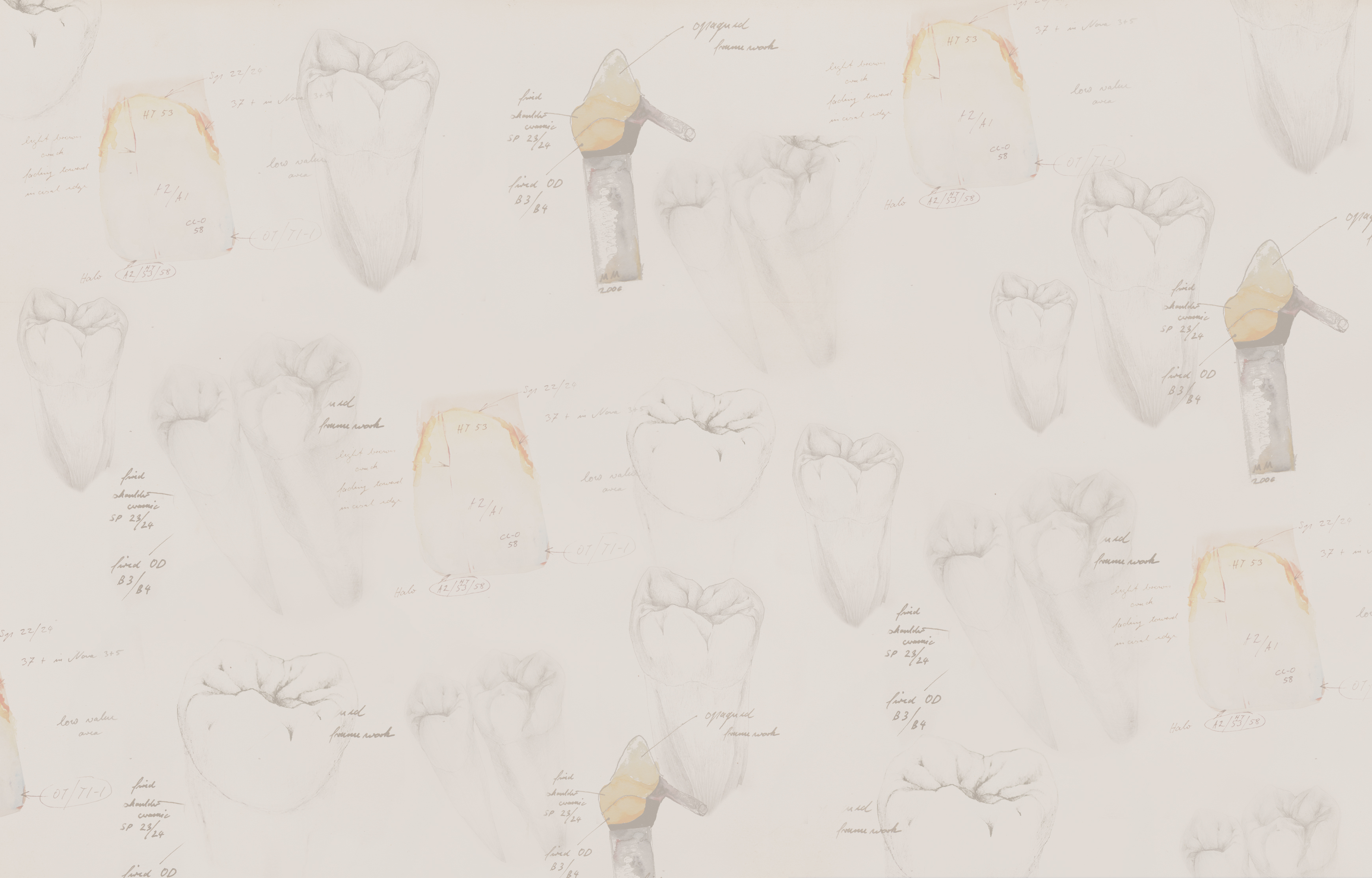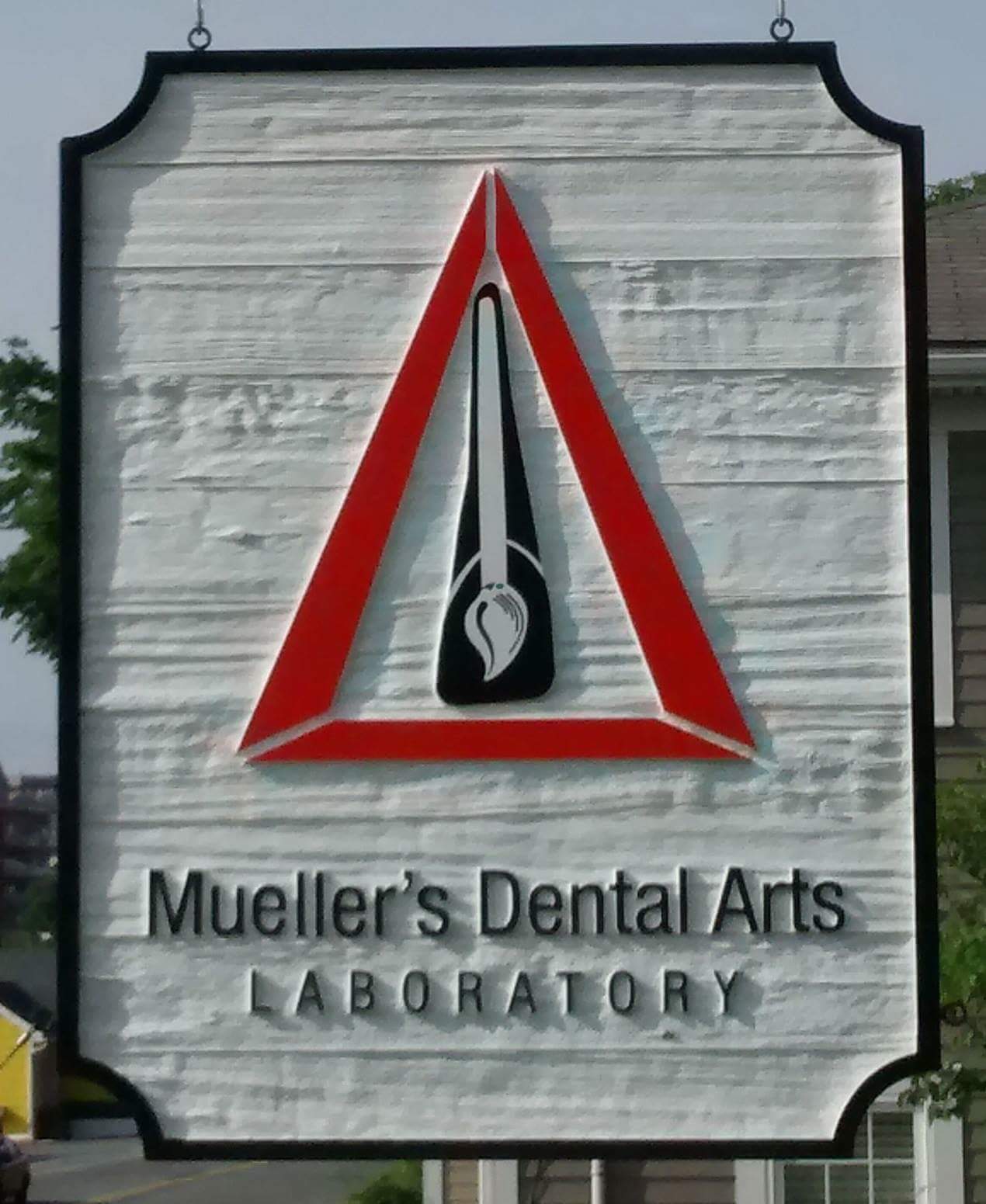 Who We Are
Mueller's Dental Arts Laboratory Inc. is an independent family owned dental laboratory located in Bedford, Nova Scotia. Our dental laboratory is not only serving the greater Halifax, Dartmouth, Sackville and Bedford area, but we also work with dental offices throughout Nova Scotia, Canada and abroad.
Our dental laboratory provides support to the greater dental community through giving courses and lectures in the immediate surroundings, including the Dental Faculty of Dalhousie University, as well as outside of Canada. Mueller's Dental Arts Laboratory Inc. is a member of the Nova Scotia Dental Technician Association.
Our Expert Team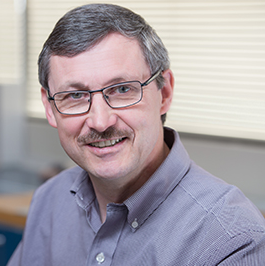 Martin Mueller
Registered Dental Technician & Owner
In 1979, Martin received his Diploma in Dental Technology in Oldenburg, Germany. Together with his wife, Ulrike, he immigrated to Halifax in 1985. Over the years Martin had the great opportunity to work with leading prosthodontists and general practitioners. In 1997, he completed his RDT exams and since 1998, has been operating Mueller's Dental Arts Laboratory Inc. During the past 30 years he has been involved in lecturing for Jensen Dental on an international level, training apprentices, giving hands-on courses, and lecturing at Dalhousie University in Halifax, Nova Scotia. After nearly four decades of working with his hands and mind, Martin is still inspired by the craftsmanship and challenges of this great profession. In his spare time you will find him hiking and camping in the woods or in his garage building birch-bark canoes.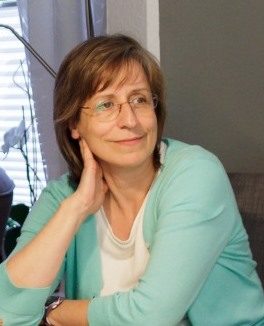 Ulrike Mueller
Office Manager
Ulrike received her Diploma in Pediatric Nursing in Oldenburg, Germany in 1980. After immigrating to Canada with her husband Martin in 1985, Ulrike raised their three children and homeschooled them until 2002. At that time she decided to go back to school herself for an Office Administration program. In 2003, Ulrike joined our team as office manager. She likes to spend time reading, doing yoga or being outdoors.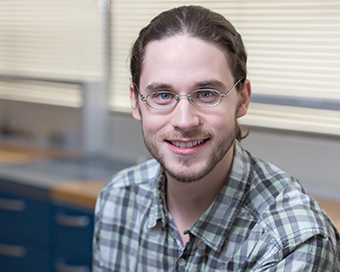 Registered Dental Technician
In 2005, Benjamin-Thorfinn went to Oldenburg, Germany to pursue an apprenticeship in Dental Technology. Having successfully attained his Diploma following this three-and-half year program, he returned to Halifax in 2009 to join our team. Since then he completed his RDT exams in 2012 and works in all areas of Dental Technology where he plays a key role in providing knowledge and support to clients and patients. Benjamin has great interest in developing new ways of fusing "old school" technologies with the new.  He is an avid climber, skier and surfer.

Why Choose Us
Mueller's Dental Arts Laboratory delivers cases with personalized aesthetic refinements, unique to the patients needs dentist offices can rely on.