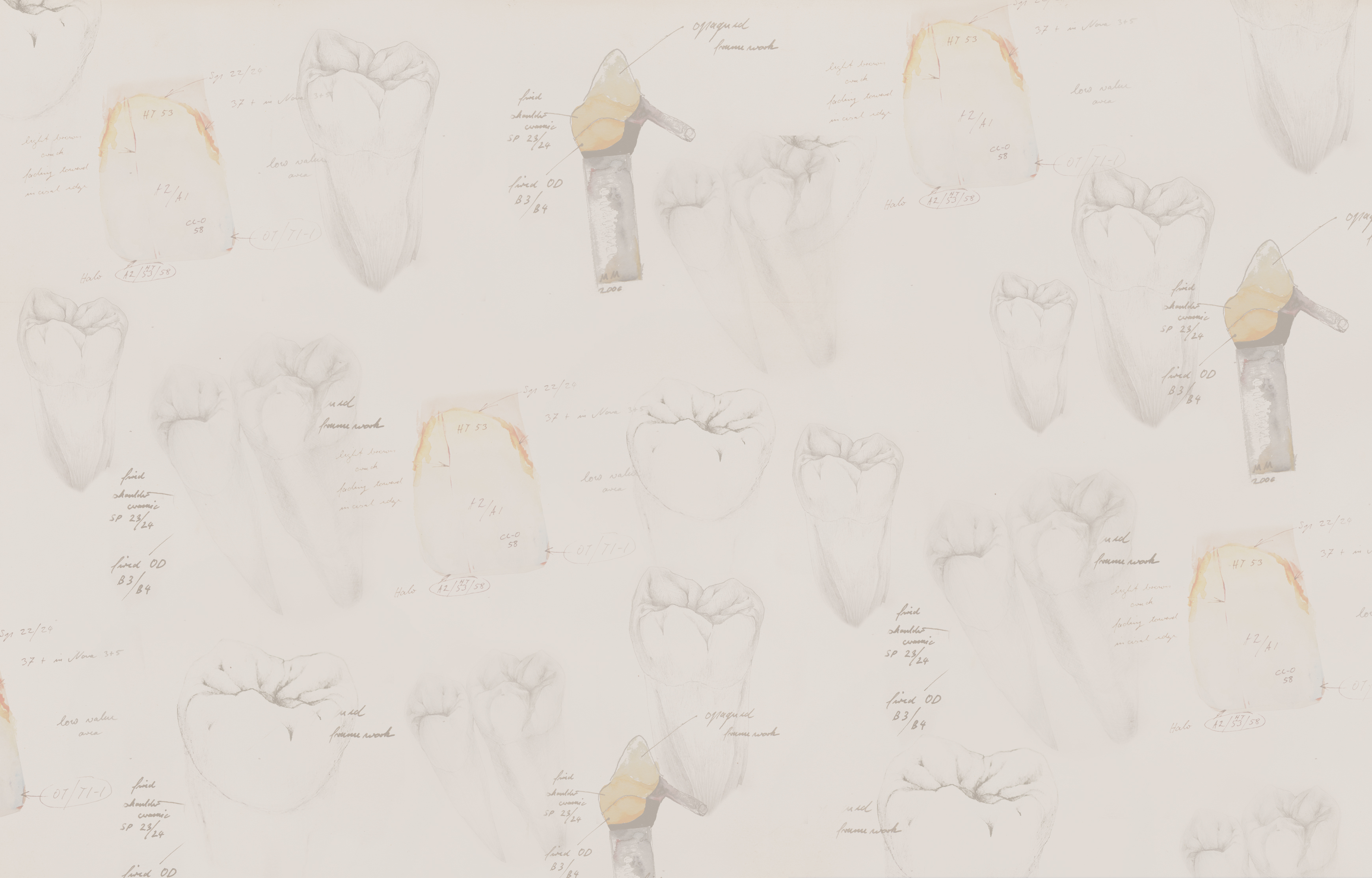 Our Services
During the past decade Mueller's Dental Arts Laboratory Inc. has developed into a laboratory to provide clinicians and patients with a variety of choices delivering high quality dental work.



Gold Restorations
Our high gold content restorations are well designed, durable and look sophisticated.
Fixed Dental Implants
During the past two decades implants have changed our treatment strategy on how to restore missing teeth.
Employing Both Modern & Analog Technologies
We employ both the newest technology (including 3D printing and CAD software), and proven past methods to deliver the highest quality, natural looking work for your clients. We accept all intraoral scanners.