CONTINUING EDUCATION
We periodically offer continuing education courses for our staff and other individuals to further their technical skills, and knowledge.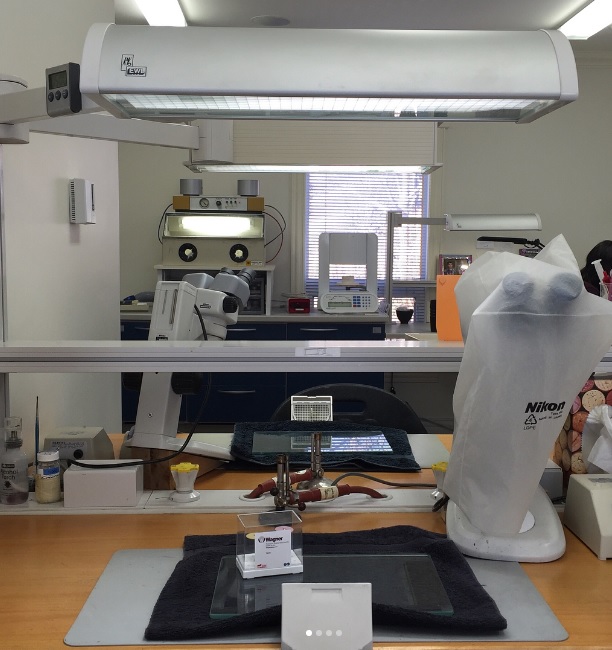 Past Courses
HANDS ON COURSE IN DENTAL CERAMICS
LIVE PATIENT COURSE: KEEPING IT REAL! JUNE 22 – 24, 2018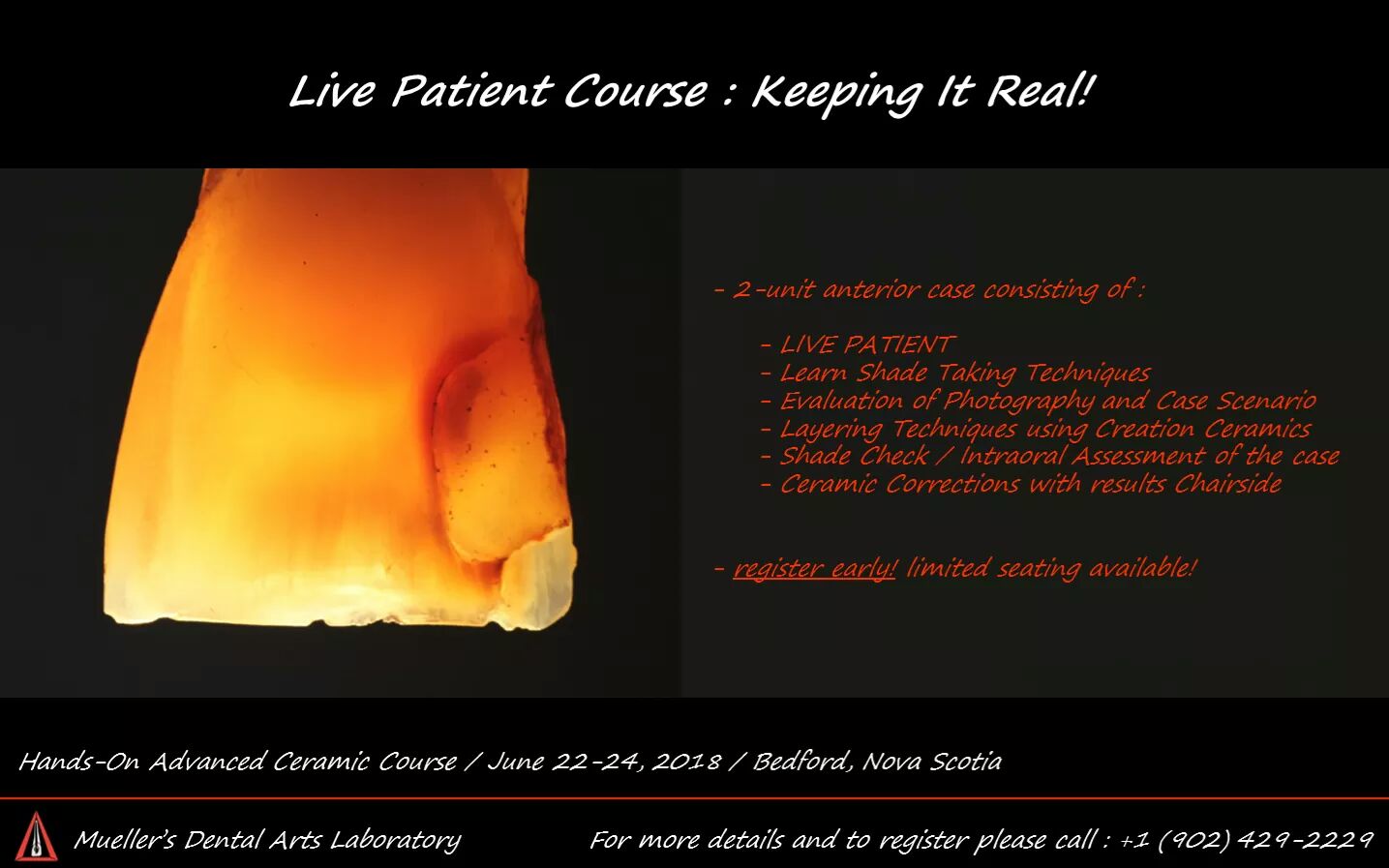 Understanding Light
Metal Ceramics vs Full Ceramics November 24-26, 2017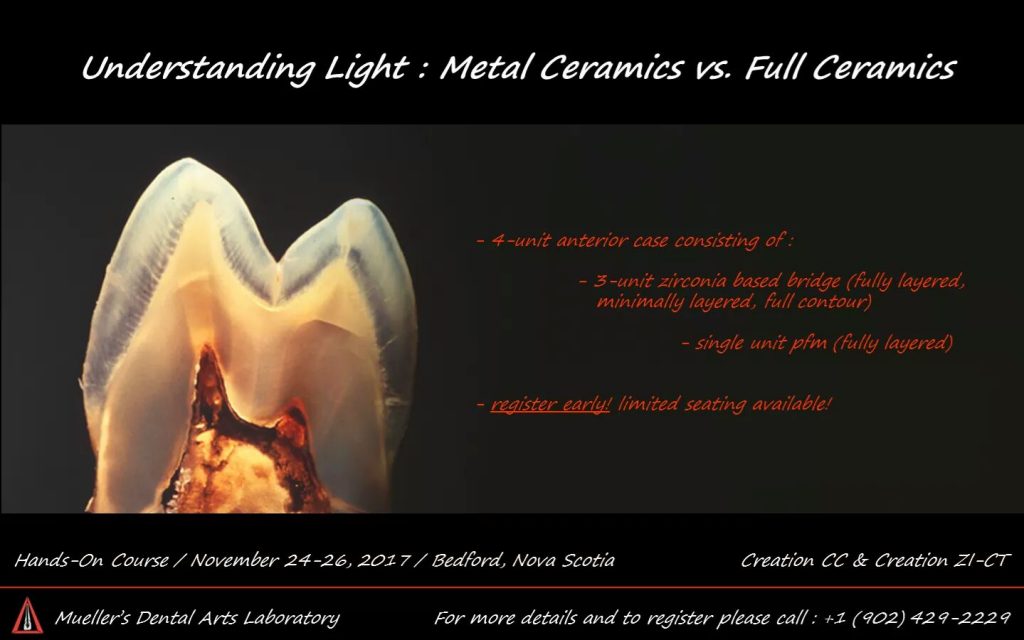 Stay Up To date
Follow our Facebook & Instagram To Stay Up To Date On Our latest Courses, Lectures, and More.